The great escape
A nasty infection resulted in five days of intravenous antibiotics in hospital, regular pricking and testing, and putting up with the incessant wailing of an horrendous woman in the bed next door.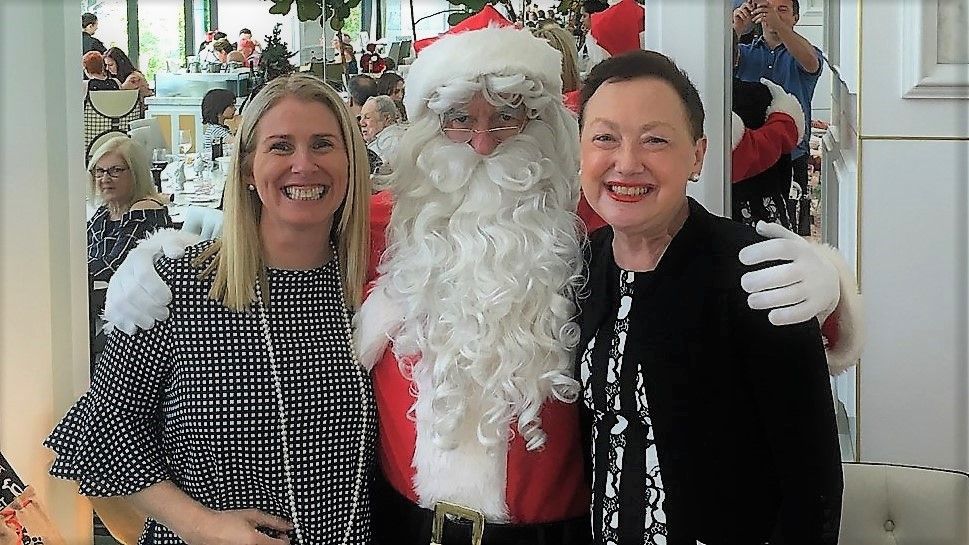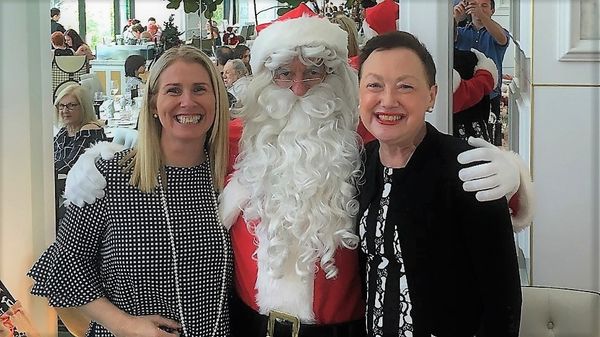 Judy recently suffered a nasty infection that started in a stent then went to her blood, causing a condition called sepsis or septicemia.
After admission to hospital she recorded the highest inflammation score that our Dr Rob had ever seen, and the second highest that the infectious diseases doctor at the hospital had seen. (700 was that highest, and Judy came in a close run second at 680.)
Without the aid of antibiotics, as was the case around a hundred years ago, or without the right diagnosis and the right treatment, this kind of infection would in all likelihood have killed her in short order.
These days it's still scary stuff even with the fancy array of rapid testing and antibiotics we humans use. Survival rates for sepsis depend on whether you're otherwise sick already, how fast a diagnosis is made, what bug has caused the infection, and how old you are.
Whoa. Back up... Survival rate? A sobering term to contemplate.
We busted her out of hospital on the morning of Christmas day, after five days of intravenous antibiotics, regular pricking and testing, and putting up with the incessant wailing of an horrendous woman in the bed next door.
It was the best Christmas present ever seeing her out. Just a few more hours and we'd have her home.
Our family were lunching at a swanky location in town to celebrate the little baby Jesus' birthday, and the plan was for us to get Judy discharged in time for that lunch.
Dr Rob was doing his utmost to aim for a Christmas discharge because he could see that she was responding well to treatment, and that on balance it wouldn't have made any difference to her recovery should she stay or should she go home (assuming she rested). He probably thought that being at home would be far more restful than hospital anyway, especially given the wailing bitch next door interrupting sleep, and even commented that we don't live too far away so could be back soon if needed.
The Christmas escape mission was eventually successful, with us arriving precisely on time for lunch.
But what a stressful morning!
Thinking about it afterwards, Judy said we should have done day release, had lunch then popped back later, slipped into bed again still in a frock, then started the discharge process at leisure. All the other ladies Judy saw who were just heading out to lunch only to return afterwards were so relaxed. They had so little to organise and to do.
For us? Gathering belongings, showering while still tender, gathering gifts received during stay, delivering fine clothes and makeup, getting Judy dressed in said finery, receiving a pile of medicines, advising children to get to lunch separately, working out transport logistics that wouldn't add to hurt, and probably more things that I have forgotten.
Truly a great escape.
Most of that list happened in the two or three hours leading up to lunch.
A telephone call by me to the nurses' station was required to remind them that the only reason we were aiming to release her in the morning was because we were going to Christmas lunch with the family. "If we miss lunch, then there will be little point, will there? So maybe we should get on with it? Now?"
Things happened, thankfully.
Dr Ed, standing in for Dr Rob over the weekend was instrumental in the escape. He did want to make sure that it was only one Christmas event that she was going to ("Are you sure it's only one?"), and satisfying himself that she wouldn't need to lift a finger and possibly wear herself out. He was concerned that fluid had built up in her lungs from all the intravenous goings on, but made sure that was seen to prior to departure from his care.
When I arrived with all her clothes and accoutrements per orders, Judy was showered ready, and a nurse was exhaustively describing the contents of two huge zip lock bags full of drug packets (what each one was, how often, how and when to take them, etc.)
And I buggered up the pantyhose. Idiot. I've grabbed tights, and Judy exclaims: "You know ... the things you tie the roses up with?" So to add to the escape plan a trip home and back to swap them over.
After dumping the car at the hospital and getting an Uber, there was no parking nightmare, and no lengthy walking nightmare for Judy. Great success.
Lunch was brilliant.
We did presents when we got home late that afternoon, and beautiful Judy drank the experience in with some of the biggest smiles I've seen.
She's so much better, but we're still working through another four weeks of high dose antibiotics, plus additional drugs to combat the collateral impact of being hospitalised.
In total, about twenty litres of fluids were pumped into her intravenously over her short stay in hospital, and a lot of it has decided to stick around it would seem. The net result has been her putting on about seven kilograms in a matter of days, all of it fluid (you notice another 13% when you're normally 53kg!), so now she's got drugs for that.
Steve McQueen, running from Nazis in the 1963 World War II film The Great Escape had to put up with less I reckon.