Getting harder
There is a big difference between solitude and feeling all alone. Solitude is often good for your head, but feeling all alone implies that you'd rather not be all alone.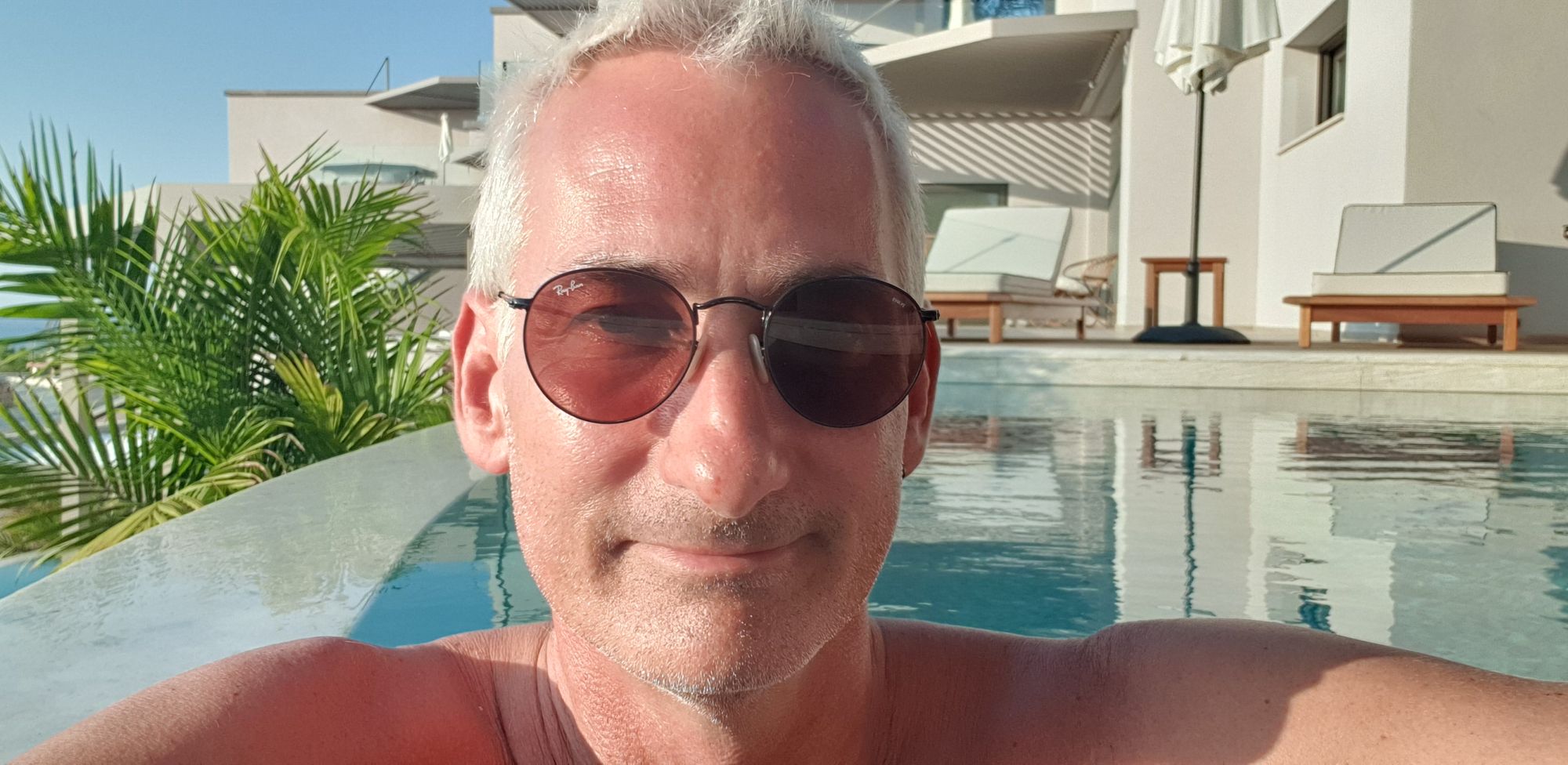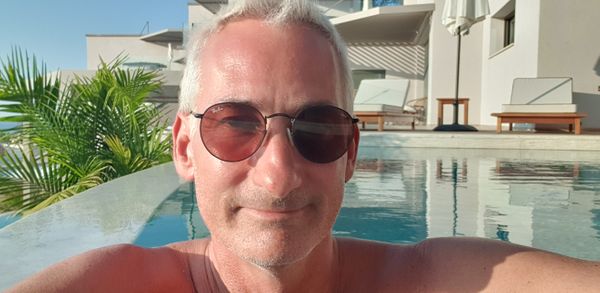 As my solo travelling capering wears on it seems that it is wearing harder.
Population density, along with party density has been dropping in proportion with each location hop, so maybe it's to do with being left more and more to my own devices, and increasingly being forced into solitude.
There is a big difference between solitude and feeling all alone. Solitude is often good for your head, but feeling all alone implies that you'd rather not be all alone.
No author on the planet could ever write a book without the help of masses of solitude to collect and be alone with his thoughts, so these very words owe their thanks to solitude. As humans we seek out solitude for many reasons: meditation, introspection, concentration and prayer. Solitude is a good thing. It's good for our head. The best getaways from the hustle and bustle always involve getting as far a-fucking-way from other humans as humanly possible.
Feeling all alone means a really-would-rather-not, and does not necessarily involve solitude. There is no direct link between the two, although the former can be caused by the latter. Feeling all alone is a kind of distressed state, a saying to our mind that things are wrong with the world, and that we don't like it; it is a state that yearns for correction.
I did not set out on this trip to get away from other humans, rather I set out with the expectation that it would somehow reshape my mind. Was that achieved?
I think I'll call it an epic fail.
I have been feeling ever increasingly all on my own, and a tightness in my chest is rearing its ugly anxious wringing again.
I increasingly think about dreams that could have been. Dreams that should have been. Dreams that aren't. Having Jude in my head was no match for having Jude at my side.
Quite frankly, I'm sat here at 38,000 feet after departing Athens badly needing a hug from my nearest and dearest.
Sure, there have been accommodation hostess hugs, barmen hugs, taverna owner hugs, Apple employee hugs, boat driver hugs, nudie beach bar hippie hugs (don't ask, what happens on trip stays on trip) and so many more hugs that I forget where and why I hugged them.
Yet a feeling of being all alone is increasing.
My brain is screaming that the only way to correct it is to surround myself with that which is familiar, and not distraction. My boys, my home, my bestie, my mates.
An epic head fail, but worth doing? Abso-fucking-lutely.
It has forced me to confront so much solo. Whether I did okay at confronting it is neither here, nor there.
My very loose plan pre-arrival was to hang out and party a bit, then head over to mainland Greece and explore, and probably head north/east to bordering countries and see and experience all that I could see and experience. The very first barman I met scuppered that.
"Stay on the islands. Or you will regret it, my friend."
- Albanian barman
Mykonos carried a moderate degree of emotional difficulty. Party bits are definitely the easiest bits to handle as a solo traveller.
Santorini was somewhat harder as it was on Judy's bucket list, which meant she was uppermost in my thoughts. I did not want to fuck up the experience for her. The relaxation after the craziness of Mykonos was welcomed, with a caldera view and private pool on the cliff-side that is the town of Fira. While exploring, Jude encouraged me to buy a tasteful prezzie for my bestie, with a twist, and then I set about befriending barmen. Big shout outs to Dimitri and Sebastian. You guys rock.
And Crete. I've heard it called the island that captures the most soul of Greece. It's a large island, so some sort of wheels are essential. Here I felt more isolated than ever, though. Yes, it's a pretty place, and yes I like driving... and yes, there were plenty moments I wanted my new twin turbo nut of a car here with me instead of that gutless B-series rental, but that is what it is.
The roads are a bit of a laugh. One minute everything's all pot-holes aplenty hell, and then it's glorious and smooth black twisty ribbons of motoring heaven. Either way there are always mental taxi drivers careening around a corner in your face, or right up your trumpet, or blasting past at double the speed limit.
Despite the 130 km/h limits, the pace was definitely more relaxed on this island.
One night I chatted with Alexos at his taverna, about the area and about his history. Fascinating. Sadness was etched on his face, because he couldn't fit me in to his restaurant, but then he grabbed my shoulders and spilled me over into his kids joint next door with a hug and a kiss, and into the care of Janis, who was working the door, plus the table arrangements, plus my menu choice so I learned.
"The lamb is good. It is what you will have."
"Now, I am an old man. I think it is time for me to go to my home."
- Janis
Did I randomly choose island destinations in the wrong order? Would it have been better to have eased into this travelling solo caper with more anxiety first, then a bit of letting loose?
I think not, because the hardest lessons are the best lessons, after all.
I've sampled but a small snack of Greece. I will be back. But I won't be doing it alone again.
It's off to London now to say g'day to brilliant Faye and her brilliant man, and soak up some ex-Ansett Airlines lovin'. That'll be good for my head.